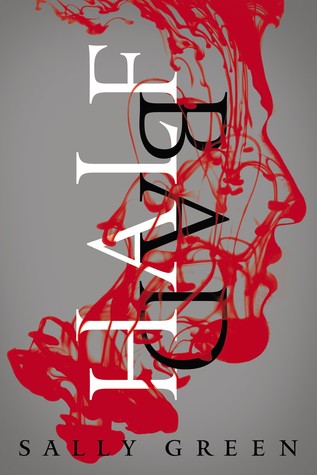 "Half Bad" by Sally Green wasn't even half good.
I read fifty five pages of this book before setting it aside. There were a lot of issues with this book, first and foremost I simply wasn't a fan of Sally Green's writing technique. It felt awkward and gave the impression that the author was simply just stumbling along. My other issue was with the characters, they never felt fully developed, they were lifeless and just laying there on the page ...
I am disappointed that I felt this way as I was rather eager to read this book, it sounded so promising. I may have continued on with it except that I saw that the reviews and ratings for the second book, "Half Wild", are even more dismaying then the ones for this one. If I hate this one, I can't even imagine how my feelings would be on the second one. Better to just not waste anymore time on it.
Half Bad you are dead to me.
My Rating: 5 Stars - Did not finish