I'm not sure at this point and time which books I will be undertaking during the month of September, so I will list the ones that I know that I will be reading and go from there.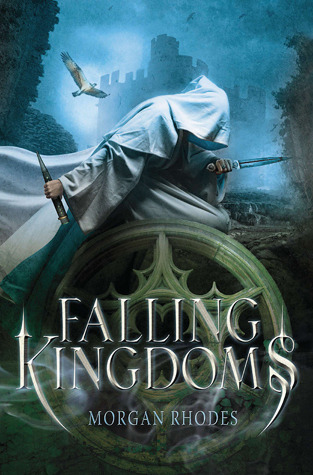 "Falling Kingdoms" by Morgan Rhodes, book one in the "Falling Kingdoms" series. This book has so much hype surrounding it and I am really curious to see what its all about. I have this first book on my most recent Barnes and Noble order, so it should be arriving later this week. I want to read the first book before I purchase any of the other books in the series.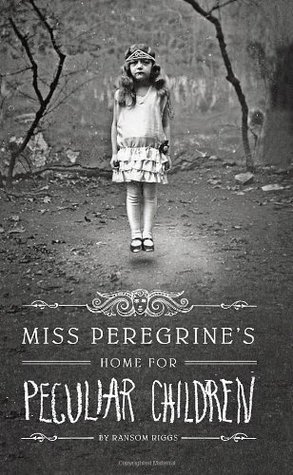 "Miss Peregrine's Home for Peculiar Children" by Ransom Riggs. With the third and final book of this trilogy coming out in September I think that it is about time that I read this one. I have heard some really great things about it and I hope that I am not disappointed because it sounds right up my alley.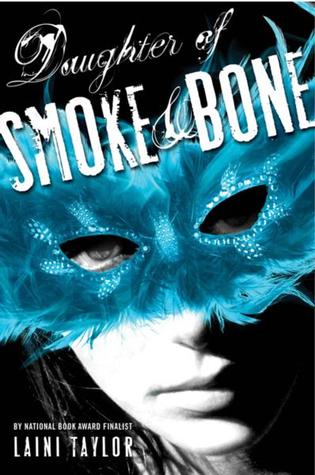 I would possibly like to read "Daughter of Smoke & Bone" by Laini Taylor during the month of September.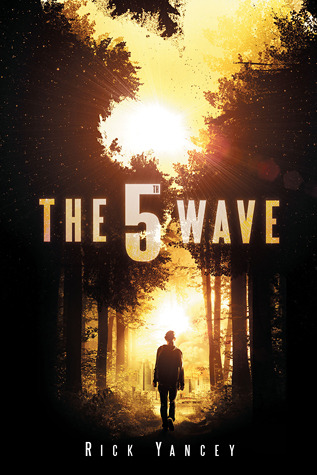 "The 5th Wave" by Rick Yancey is also on my radar for this upcoming month.
I really just want to see where the path takes me during September however and I don't want to force myself to read any books when I'm really just not in the mood for that particular book, so although I want to read these books in the upcoming month I'm not making it a goal of mine.