Hey guys, this is a list that I created of books that I have read the first in the series and decided not to follow through with the rest of the books in that particular series. Therefore starting a series but not finishing a series.
Okay, so let's jump right in!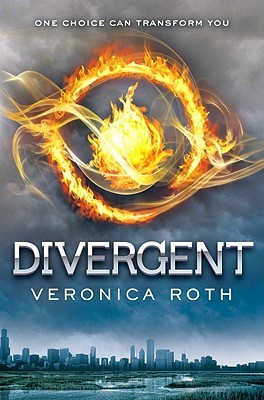 1.
Number one on the list is the
"Divergent"
trilogy by
Veronica Roth.
I read the first book in this trilogy,
"Divergent"
, and I actually gave it three stars for entertainment reasons, but I have decided not to read the other two books in this trilogy,
"Insurgent"
and
"Allegiant"
, For two reasons. One reason being because I was spoiled on the last book in this trilogy, and the other reason being that I just 'enjoyed' the first book in the trilogy and I have heard that the other two are not as good as the first ... so if I only enjoyed the first then that's not very promising for the other two.
2.
Number two on this list is the
"Book of Ember"
series by
Jeanne DuPrau
. I gave the first book in the series,
"The City of Ember"
, four stars and I actually really enjoyed it, but that's where the enjoyment stopped with this series. I read the second book
"The People of Sparks"
and rated that a three stars, I was disappointed in it and I did not feel like it reflected on its earlier work. The third book "
The Prophet of Yonwood"
was so awful that I could not even finish it. There is one more book in this series,
"The Diamond of Darkhold"
, but this series has run its course in my opinion, and I will not be finishing it. I recommend the first book in the series but none after it.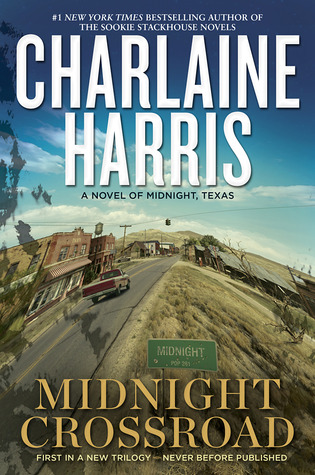 3.
The
"Midnight, Texas"
series by
Charlaine Harris
. I read the first book in this series
"Midnight Crossroad"
. You know, I'm just done with Charlaine Harris at this point. Her books are trashy and not very well written. I read her entire
"Sookie Stackhouse"
series several years ago and I only wish that I could get back all of my invested time.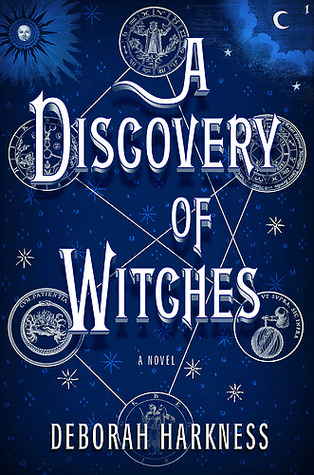 4.
I skimmed this first book,
"A Discovery of Witches"
, in the
"All Souls Trilogy"
by
Deborah Harkness
and I was not impressed. I was unable to read it all the way through because it reminded me of Charlaine Harris and her Sookie Stackhouse series, need I say more? The other two books in this trilogy,
"Shadow of Night"
and
"The Book of Life"
will not be making a appearance.
5. "Parasite"
by
Mira Grant
. The first book in the
"Parasitology"
trilogy. I hated this book and I could not even finish it due to poor writing and plot line. It's better if we just pretend that this trilogy does not even exist.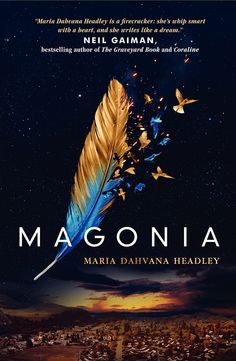 6. "Magonia"
by
Maria Dahvana Headley
. This book is receiving a lot of praise by readers but I'm on the other side of that fence. I hesitated to call it quits so early on in the book, but it just wasn't tailored to my tastes. It wasn't so much the story as it was the writing. The writing is what made me utter "uncle, uncle!". Apparently this is supposed to be a trilogy or a series however as I see that there is a second book in the works on Goodreads. I had originally thought that it was a stand alone ... hmmm, all the more reason not to have dragged myself through it.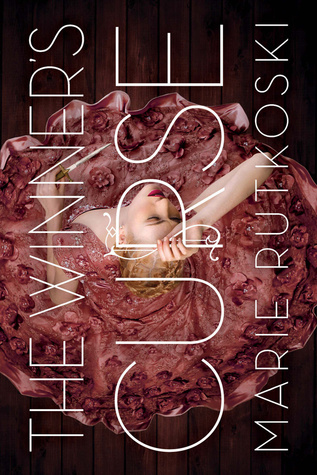 7. "The Winner's Curse"
by
Marie Rutkoski
, first book in
"The Winner's Trilogy"
. I got almost half way through this book before I put it down. This book is raved about in both the Goodreads community and Booktube community. I don't get it ... at all. The writing was good, the story was not. I kept waiting for something to happen and nothing was happening! Nothing, nothing, nothing. The characters were all flaky, especially our main character Kestrel.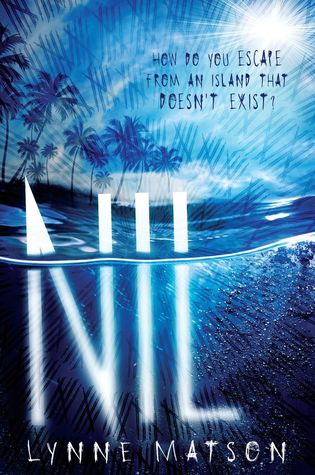 8. "Nil"
by
Lynne Matson
, book one in the
"Nil"
trilogy. I hated this book, enough said.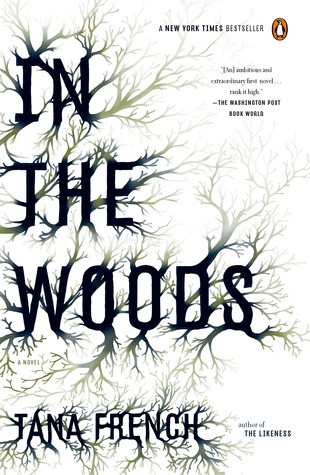 9. "In The Woods"
by
Tana French
. This is a five book series, I couldn't even finish the first one I hate to think about trying to get through four more.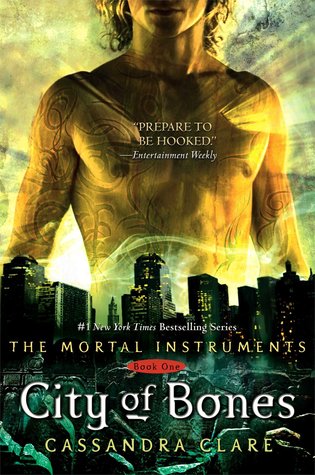 10.
Edited to add this series.
"The Mortal Instruments"
series by
Cassandra Clare
. I didn't hate this series but I did find it to be slightly disturbing. I won't state why as that would be a spoiler, but I believe that I stopped reading this series by book four and there are now six books in the series. I did hear that
"The Infernal Devices"
are better, so I think that I will give that trilogy a try, however I do not believe that I will be returning to this particular one.
This was my "Book series that I'm not going to finish" special. These books weren't necessary listed in order. I will feature more of these specials as I read more series and trilogies, because there are always going to be books out there that we despise.